Introducing WPWebHost.com New Look!
WPWebHost has been going for quite a few years now, we felt it was time to we had to up our game and make our website a little more grown-up.
As you may have already noticed, WPWebHost has moved forward with a re-branding effort which included a new WPWebHost logo, and icons that are dressed with special costume and each uniquely represent our hosting services.
This has been a long time coming, and we're kinda excited to release the new redesign of our website. However we put it under beta version because there might be some bugs that we or you guys will notice so we can fix them later. Do let us know if you see any of them.
The new site basically addresses following top concerns, thanks to our readers and customers feedback.
Cleaner and Professional Look
Blog section has been removed from the homepage for lesser content.
Interactive sliding panel featuring all WPWebHost hosting plans and services.
Improved Site Navigational Structure
Smarter navigation with drop-down menus.
Navigation friendly footer, highlighting easy pathways to all content on WPWebHost.com.
More User Friendly Blog
All WordPress tips and tutorials are assigned to a subcategory so readers can search for a tutorial under a specific topic easier.
WPWebHost news, announcements and giveaways posts can be reached easily at WPWebHost Blog drop down menu.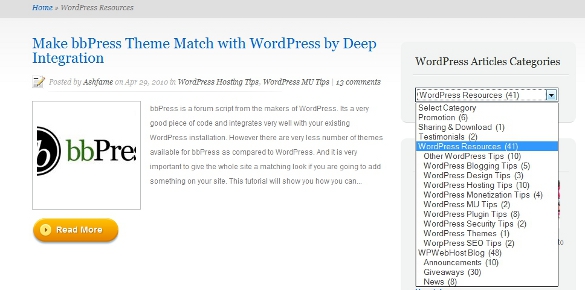 Hosting Plan Comparison
All hosting plans details are summarized into a page. Customers can now consider and compare the features of hosting plans in a glance.
Welcome stop by the new site and have a look around. We hope you enjoy the new look and thank you for all your support over the last few years. Let us know in the comments below if there's something you really like or anything you think we missed. =)